Physicians Rx Pharmacy (PRxP) is dedicated to providing expert personalized services to our patients, providers and clients.


For Clients
As an experienced "contract pharmacy services company" PRxP offers turn-key solutions for Covered Entities (including hospitals, clinics and FQHCs)
Click For More Info About Clients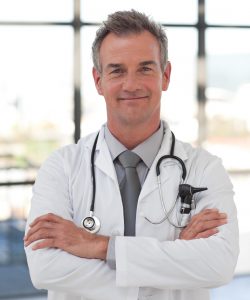 For Providers
Physicians Rx 340B Contract Pharmacy is a rapidly growing Specialty Pharmacy that also offers traditional pharmacy services. We specialize in providing medications and services for complex, chronic and rare medical conditions.
Click For More Info About Providers

For Patients
Our Complete Healthcare Solution for patients allows us the opportunity to provide quality personal care to the patient while ensuring compliance. Our pharmacists collaborate with patients and health care professionals to ensure the medication therapy is clear and understandable.
Click For More Info On Patients